UI/UX Design & Development Service in India
Satisfying customers' UI/UX Design & Development Agency and clients' requirements is the prime objective and basic aim of Serva Appslabs. Besides, enhancing the quality and visibility of the app, the UI/UX Design service in india and our team at Serva Appslabs also helps generate revenue for your business. Our UX designers create eye-catchy mobile designs and web applications that aim to fascinate the target audience effectively. Serva Appslabs deliver best-in-class designs, themes, and templates that take the client's work to the next level.
Nonetheless, our team of UX and UI designers has a work experience of more than 11 years and they have worked for various verticals. Moreover, using their skills they can flawlessly transform your ideas into a fully-functional webpage, app, and whatever you want. To give a spark to your brand and make it visible, we at Serva Appslabs integrate the right color combination, and fascinating designs at reasonable prices. Also, our experienced team is qualified to deliver custom and rare designs, apps, webpage, and more.
Serva Appslabs delivers seamless quality to our clients and believes in creating Mobile UI UX Design & Consulting Services for Best Customer Experience and for Digital Products with Strategy, Design, and Development in Jaipur, Rajasthan, India. To achieve this, we employ six sigma methodologies and retain set quality standards. What makes us stand apart is crafting a user experience that is in sync with the user's need & makes business rise to the greatest heights.
We cross-reference, lead, and convey ground-breaking ideas via our UX strategies. The infinity learning from the user's designs help our team create UX design with innovation. Moreover, they excite users to try the product and invest their time, this helps get the task done effortlessly.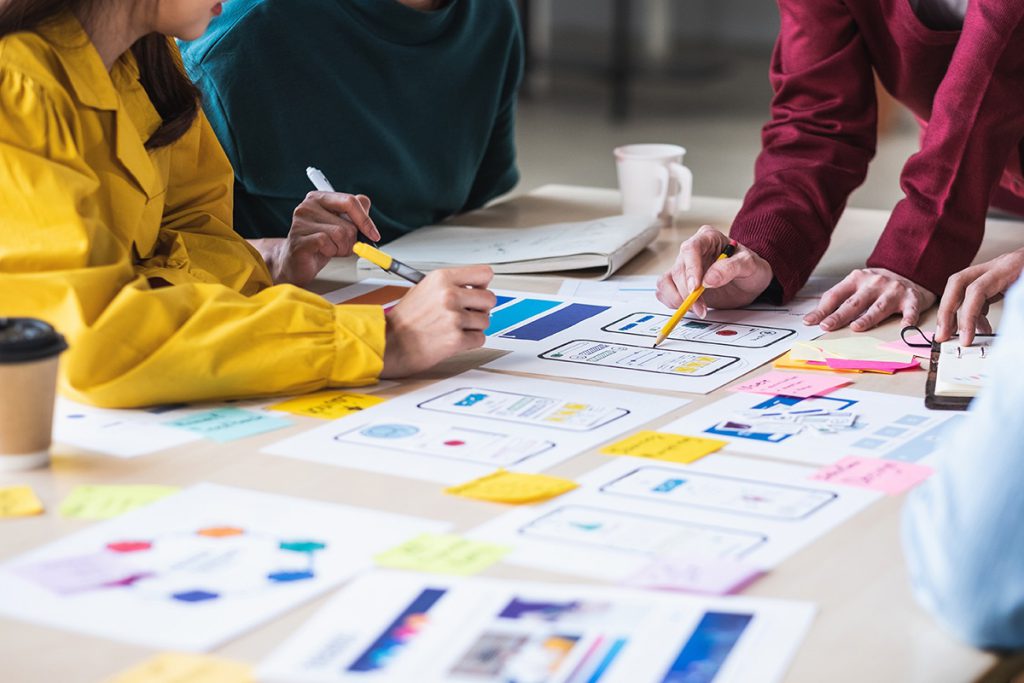 To add more business value, we combine our team's in-depth knowledge, experience, and holistic research. Moreover, at Serva Appslabs we believe, thinking broad and strategizing user experience, helps deal with complex issues that need immediate attention. Not only this, with the help of the methods used by the UX research team we collect data like user personality, motivation, requirements, and problems that helps make a better and advanced digital functional platform.
To understand user issues & glitches, we deep dive into the real scenario and see for ourselves the actual problem users face with a digital product. UX Audit evaluates the product in detail and shares the outcome to assist in creating the best product for users.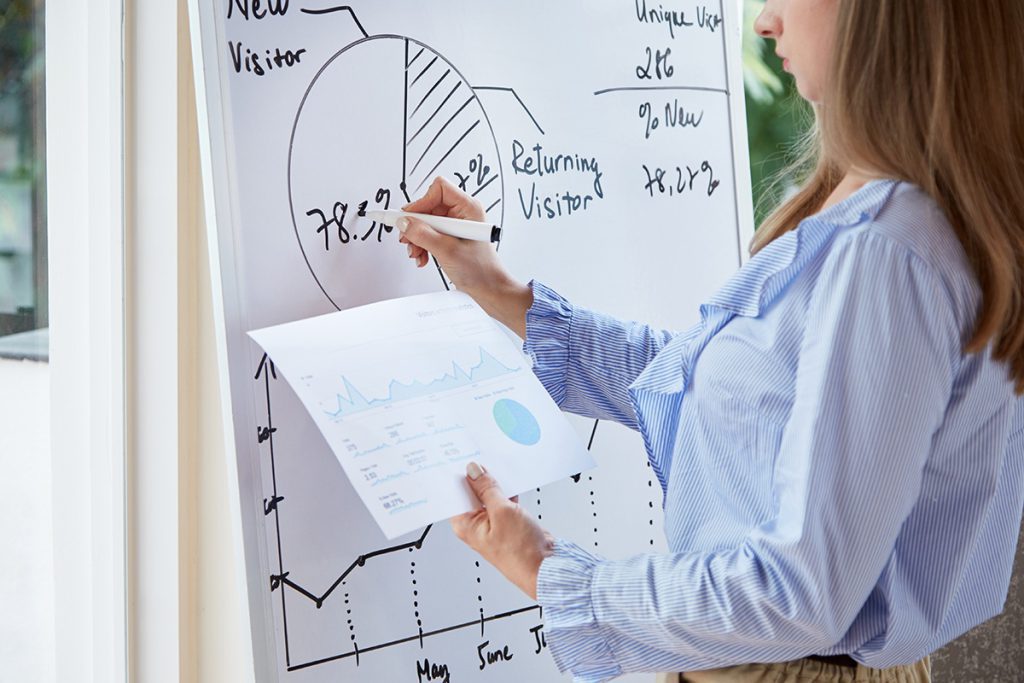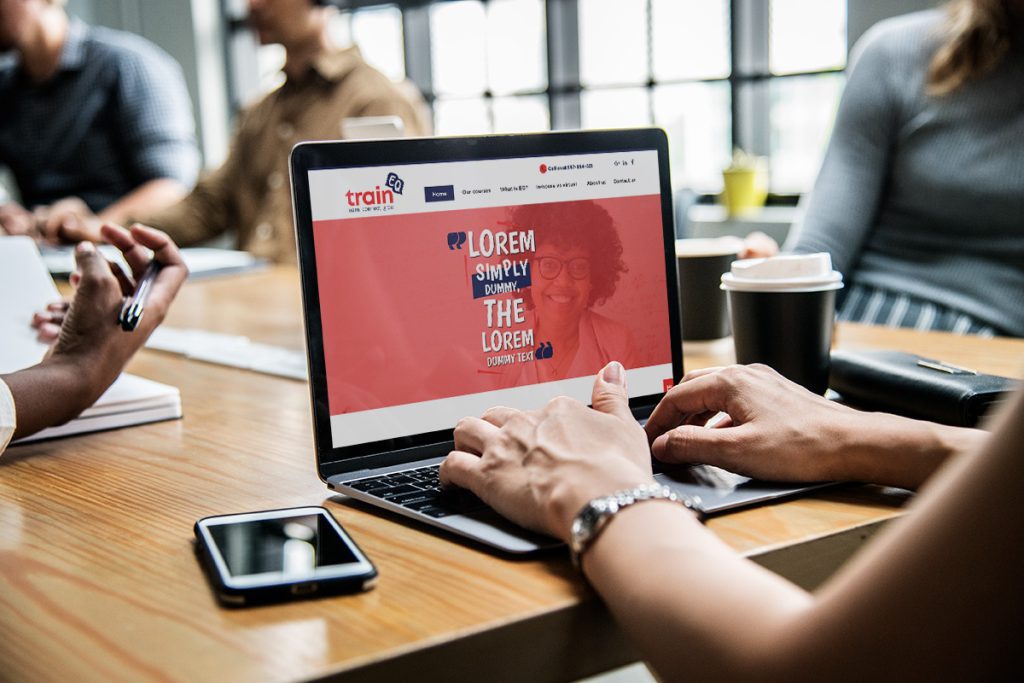 To improve visibility and to show prominence building web designs that are fully functional and involve the user is a must. Hence, at Serva  Appslabs we create responsive web designs that work across platforms, are intuitive, and orbit around accomplishing business goals. Our experts understand the industry's specific requirements hence, they create smooth designs that offer seamless navigation and aim to provide the best online presence of your business.
Mobile Application Design
Data Visualization and in-depth technical expertise is something we don't compromise with. To develop business-centric apps that help enterprises stay ahead in the market we design apps with rich visualization. This helps simplify complex data and get insightful visuals. Using data visualization, we understand & create apps that are ambiguity free.