Mobile app development company in India
Serva Applabs is a leading Mobile Application Development Company that  makes your business run 5 times faster. Here, with a team of experienced app developers, we offer a wide range of mobile app and Web development solutions for all platforms.
As a top-rated mobile application development Company. Our aim is to provide innovative and robust applications.  We increase our customer base and develop future-ready apps.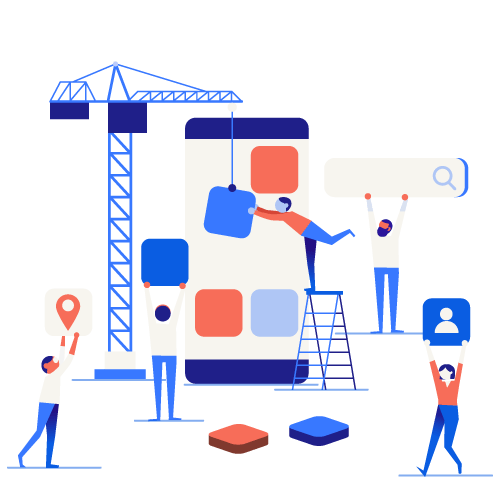 Get assisted by skillful and proficient mobile app developers
At Serva Applabs we develop mobile apps that help grow business. We well-organized all the operations of the app. We help you to build a successful mobile app.
Create a digital world for your business via mobile apps
Whether it is a single application, at Serva Applabs we combine everything adeptly into the small screens. This explains the success stories of our clients. Our team holds a deep understanding of user experience and mobile technology. This allows us to get in touch with the key functions. Including cutting down development and marketing costs. Our talented developers are experts in developing multi-platform apps for iOS, Android, wearables, hybrid apps, and more. We develop mobile platforms we employ using calculated modules. And we deliver high-quality apps that create maximum impact on the end-user.
With skills in creating future-ready and ground-breaking mobile apps, Serva Applabs is a notable iOS/ iPhone app development company, helping clients here we help our clients by developing custom applications. That works perfectly on the whole iOS platform with the new versions.
iPhone App Development
iOS App with SiriKit
iOS App with ARkit
iPad App Development
iOS app with MLkit
iOS App Testing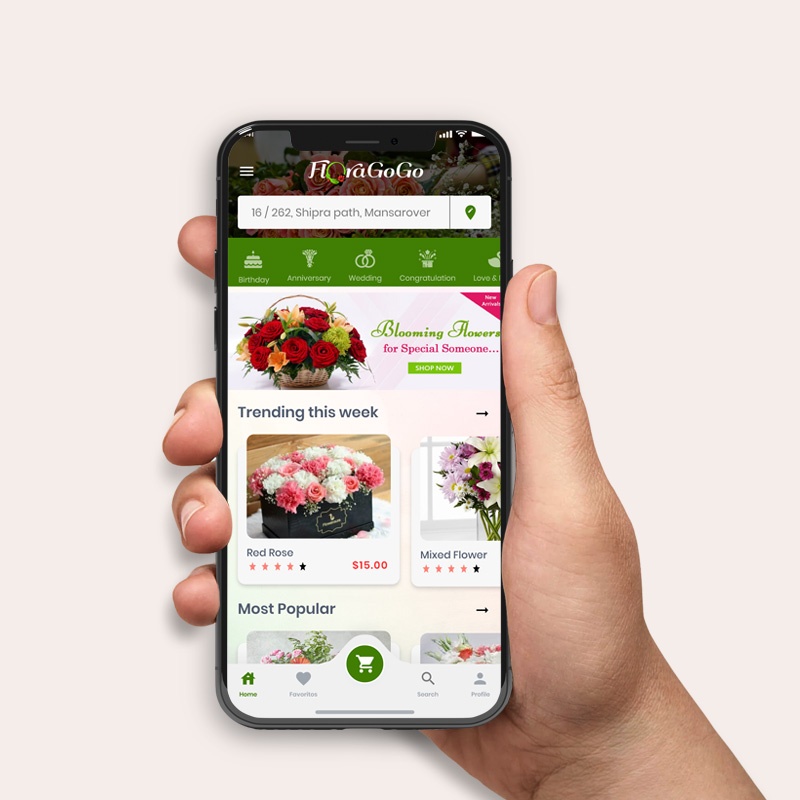 Over the years, the Android platform has become powerful and at Serva Applabs we offer bespoke Android mobile app solutions. As a leading Android app development company, we provide mobile app solutions for enterprise, startups, and global brands. Also, we help craft applications for Android Wear, Android TV, and more.
Android Smartphone Apps
Android Tablet Apps
Android Wear Apps
Firebase Integration
Android TV Apps
Chromebook Apps
Android Things Apps
Android Apps with Dialogflow
Serva Applabs is a renowned cross-platform mobile app development company that provides a wide array of mobile applications. We have an in-house team of experienced and skilled developers who create trending apps ensuring innovativeness and uniqueness. Our cross-platform apps are affordable, versatile, and work on frameworks like Xamarin, React Native, PhoneGap, Appcelerator's Titanium, and Xamarin.
Hybrid apps are a mix of both web and native applications. As the demand for feature-rich, safe, and scalable apps increases we at Serva Applabs create that too. We offer Custom Hybrid App Development Services to engage users. These apps solve all problems and carry different features.
Hybrid App Development
Support & Maintenance
PhoneGap App Development
Responsive Web App
Migration to Hybrid Frameworks
Independent Testing
Xamarin App Development
Hybrid App Consultation