Web Design Company in India
Serva Applabs as a Web Design & Development Company Based in Jaipur, Rajasthan, believes in 'Prevention Over Inspection,' hence the QA team takes proactive actions to  ensure defects are not introduced in the product. Whatever the website is, be it e-commerce, travel, advertising, or any in whichever industry we work, we make sure we deliver flawless websites with innovative
 UI UX Design and Development Services in Jaipur, Rajasthan
 features. Our experts understand the importance of rigorous software testing and they perform multi-level testing to ensure there is no problem with functionality, performance, stability, compatibility, etc. We assure you to provide you with the best website that not only attracts potential customers but certainly helps bring more traffic and revenue. Our team of Experts & Professional offers the best website development service for static web, dynamic web, open-source web ( wordpress development services ), etc. We have diversified and vast experience in creating website portals for users from different industries across the globe.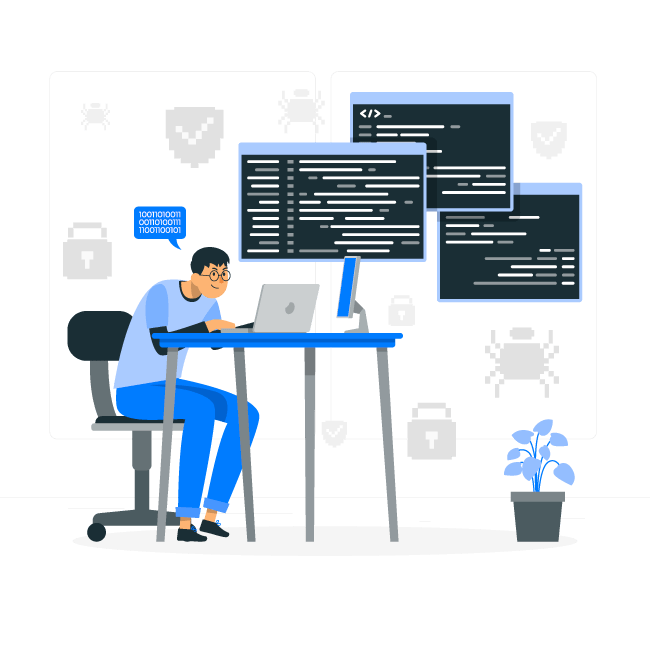 Serva Applabs is a well-known web development company that has vast experience and specializes in the creation of multi-level enterprise-grade web solutions. We at Serva Applabs develop & provide bespoke enterprise web portals, eCommerce solutions, B2B and B2C applications, ERP and CRM software apps, Reporting, Billing & Secure Financial Transaction Processing Systems, etc. Our team of experienced developers has expertise in web & mobile app development. We use the latest web technologies that are secure, robust, and scalable, this helps businesses minimize overall operational cost and enhance operational efficiency.
Custom Enterprise
Custom ERP Software Development
Enterprise Mobility Solutions
Web Development
CRM Software Development
Enterprise System Integration
End-to-end IT Consultation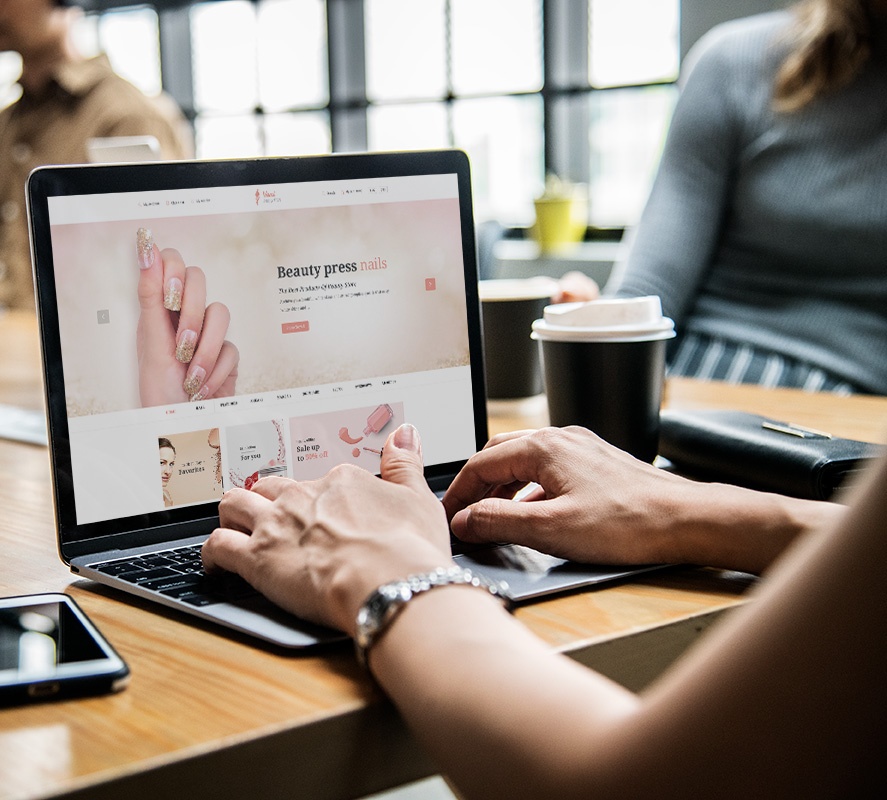 To provide a long-lasting online shopping experience, Servaapplabs believes in crafting fascinating web-based eCommerce solutions. Our eCommerce website development services contain complete online eCommerce store web design and customized eCommerce web development for all types of businesses in India And across the Globe. We have a stronghold in eCommerce website development and have delivered world-class eCommerce web solutions with a strong online content management system, We are the Best ecommerce website developers in India.
Secure eCommerce Website Development
Responsive eCommerce Websites/ Web Apps
Multi-vendor Store Development
Mobile Commerce Solutions
Online eCommerce Website Design
SaaS based eCommerce Set up
Shopping Cart Development
Custom eCommerce Development
We offer world-class backend development services for web and mobile applications. To make the apps interactive our coders provide custom REST API services and solutions. We have a team of developers with over a decade of experience and they can build on-site as well as cloud-based backend app solutions for all types of applications.
Mobile CMS
API/Web services
Authentication Services
Social Integration
App Engagement with Push
Content Distribution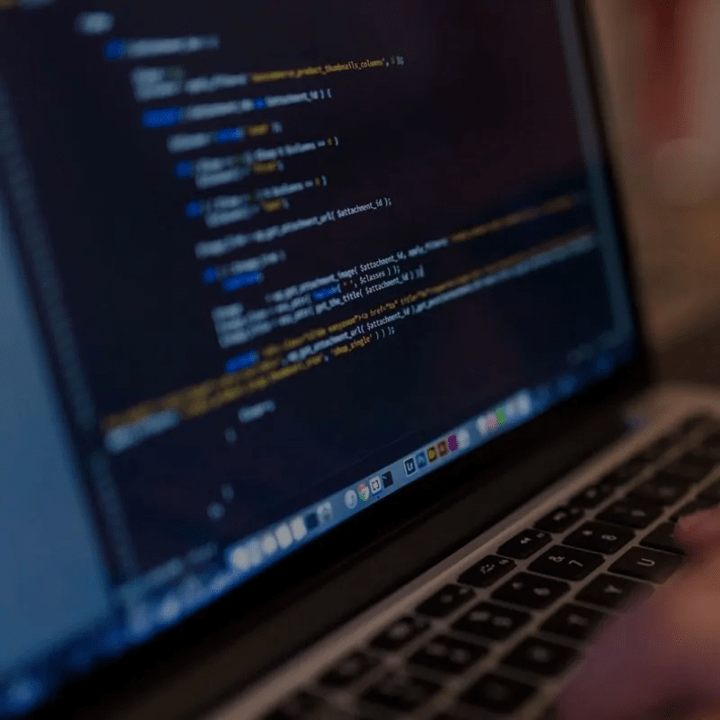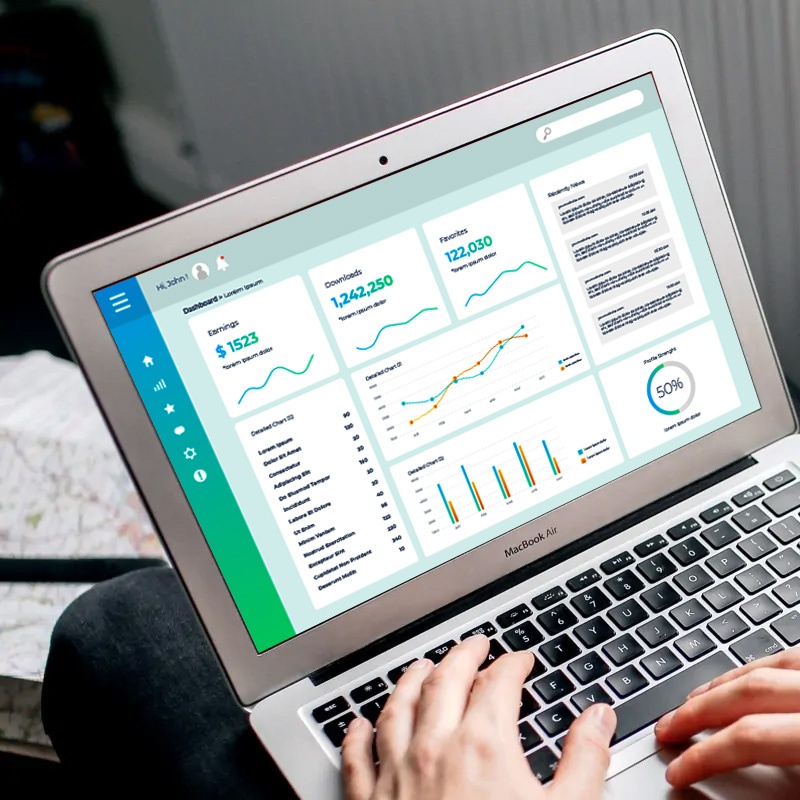 Content Management System
Serva Applabs offer a full range of content management system (CMS) development services and solutions for websites, enterprise applications, eCommerce solutions, and B2C & B2B portals. With a success ratio of 100% project delivery, we hold a prominent place in the industry and are known for product delivery.
Custom CMS Web Development
Enterprise CMS Development
CMS for eCommerce Solutions
CMS for B2C & B2B Apps
CMS Migration & Update
By developing groundbreaking web solutions, we have helped some of the most recognized brands with digital landscape presence. Not only this, with a full-stack development team having experience in PHP, web development, web apps, web portals, online e-commerce sites we create affordable UI/UK designs for businesses.
Custom Website Design
Web Portal Development
Enterprise Web App Development
Web CMS Development
eCommerce Website Development