Graphic Design Company in Jaipur
These days making a digital presence is difficult but not impossible. If we know the right tools and how to use them anything can be  achieved. So, if you are eyeing becoming omnipresent and want to get some assistance Serva Applabs is here. We are a renowned and Best graphic design company. This is not what we believe in, this is what our clients say. With a team of experienced and professional designers, we excel in designing all sorts of graphics and are a step up from our competitors. This helps us deliver what our clients ask for and make their websites profitable.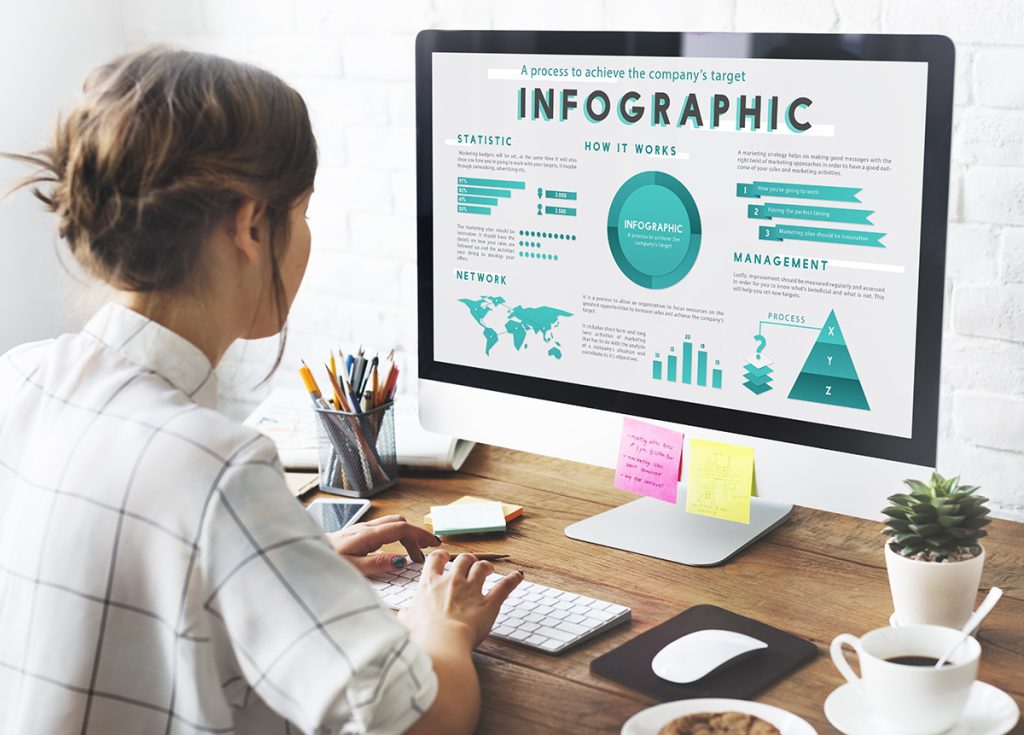 Infographics the name itself is explanatory, via the means of alluring visual graphics one can convey whatever they want in the shortest possible time. With people becoming busy easy passing days they look for things that are less time-consuming and descriptive. And when time is the concern than explaining a thing, nothing can be better than an infographic.
A combination of both graphs and words, infographics deliver the message correctly and to the point. Our team puts every detail in a simpler and easy-to-understand manner so that anyone coming to your site to know what you do can understand in one go.
When it comes to visualization and digitization, the logo is the first impression. They say a lot about who you are as a company. The fine crafting that goes into your company's logo is done by a well-trained and experienced team.
As experts in this field, we at Serva Applabs spend a great deal of time working out which font, color, and image are just right for your corporate identity. Servapplabs has helped clients achieve recognition for excellence in marketing.
Our creative team is the best bet to meet your wide-range of brochures and flyers design. Be it Bi-fold, Tri-fold, Z fold, or any custom design, our graphics team is always ready to create and deliver anything you need.
Serva Applabs forte includes graphic designing, web designing, development, marketing, poster design, menu cards, and more.
Business Cards & Letterhead
Business cards and letterhead are imperative for introducing the company. They are a company's identity and an effective marketing tool to connect with customers. It's more than a means of correspondence, it is a physical representation of your brand and adds credibility, that highlights your professional approach.
At Serva Applabs we help your brand your business to grow and give an official stamp to your correspondence without worrying about the cost.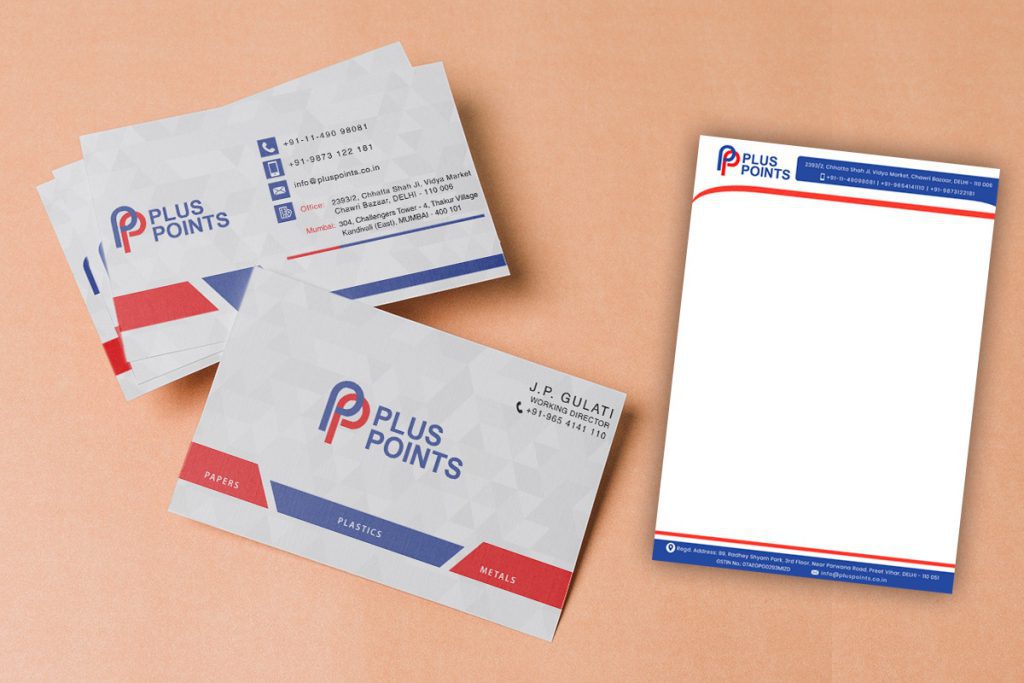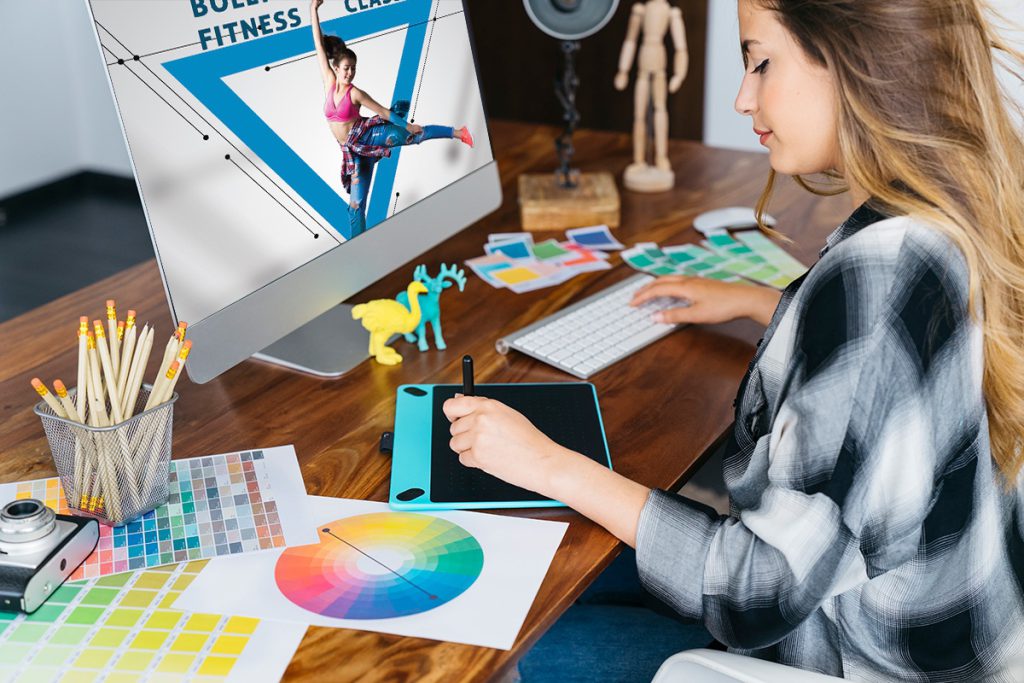 Social media creative designing is a visual way to circulate information about your brand on social media channels. As users are becoming more active on social media you need to make your brand, product, and services visible there. Whether it's Facebook, Instagram, Linkedin or any other social media platform we create timeline posts, graphics, and other creative for your company. Based on the user survey we do; the designs include visually appealing graphic images. 
Our expert team knows how to create social media creative designs and make your brand recognizable in the social networking arena.