We Design Applications to Deliver Real Business Solutions
With a team of experienced people in web design and development, we precisely know how to create state-of-the-art, impressive apps, and website designs. We deliver what our clients ask for with complete customization. Servaapplabs is a the Best Web design and Mobile App Development Company in Rajasthan India with Head offices in Jaipur. We have successfully completed several projects thereby helping several startups to large businesses achieve their business goals via our highly effective web, mobile app development, design, and marketing services. Rated 5 stars by our clients we strive for 100% client and customer satisfaction. Our team of experienced developers and marketers has empowered us to fulfill the complete requirements of our clients.
At Servaapplabs web design, comes with business goals and user experience. We observe people, just the way they are, and try to eliminate everything unnecessary. The development of something remarkable is only possible through research, creativity, and innovation.
"Client experience and user experience must go hand in one." It is a collection of thousands of tiny moments that are an outcome of the lifetime of knowledge."
To improve the end-user experience web design with innovation as it leaves a long-lasting impact on the business. We make sure our designs can interact between users and the application. Moreover, to understand the market and best practices of  
UI/UX designs
we try to offer an  endless experience via the applications we design for both startups and large businesses. In addition to this, Serva Applab's mission is to develop mobile and app development. We develop strategic goals for every project-goals that are based on finding information gaps and user experience.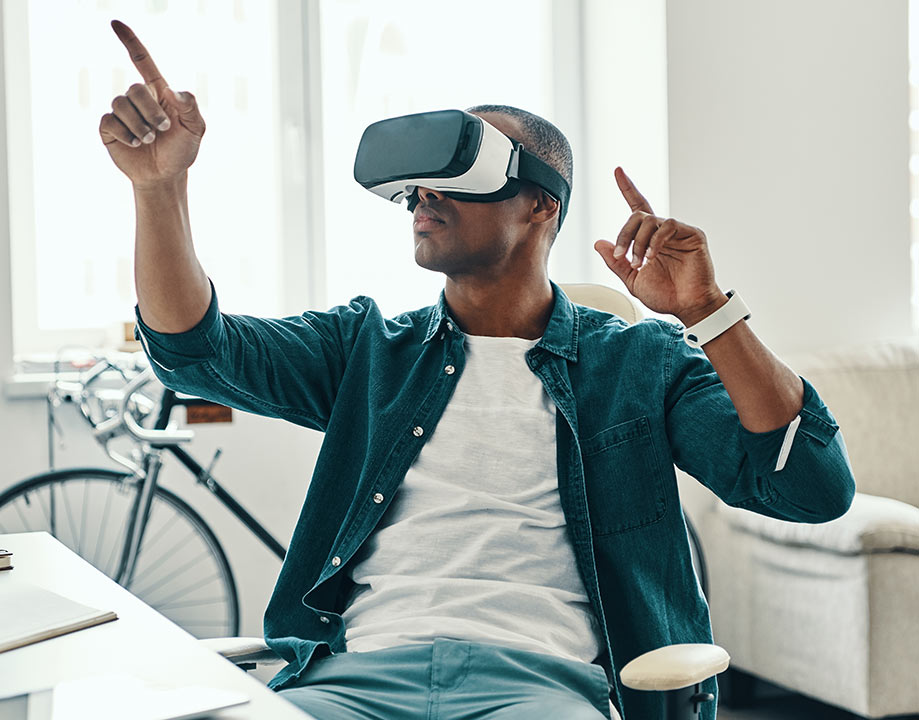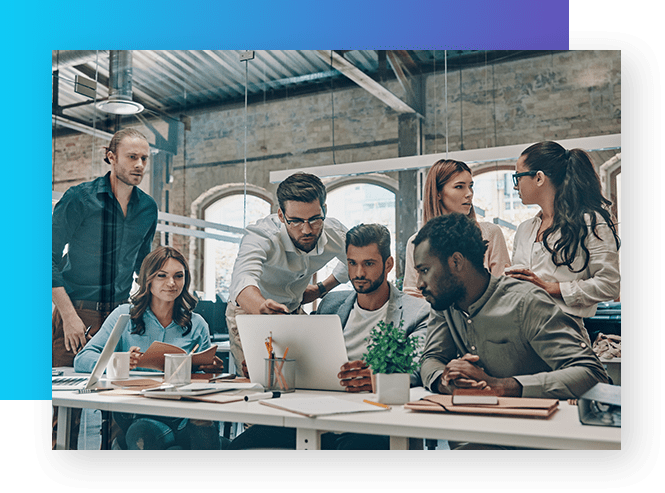 To create successful digital solutions, solve problems, and create engagement opportunities. To achieve this, our team throughout the development process collaborates with the business partners and tries to meet the needs of users, and make them easy to use. Whether redesigning an existing product or creating an app altogether from scratch, our team of professionals does their best to make the project a win-win.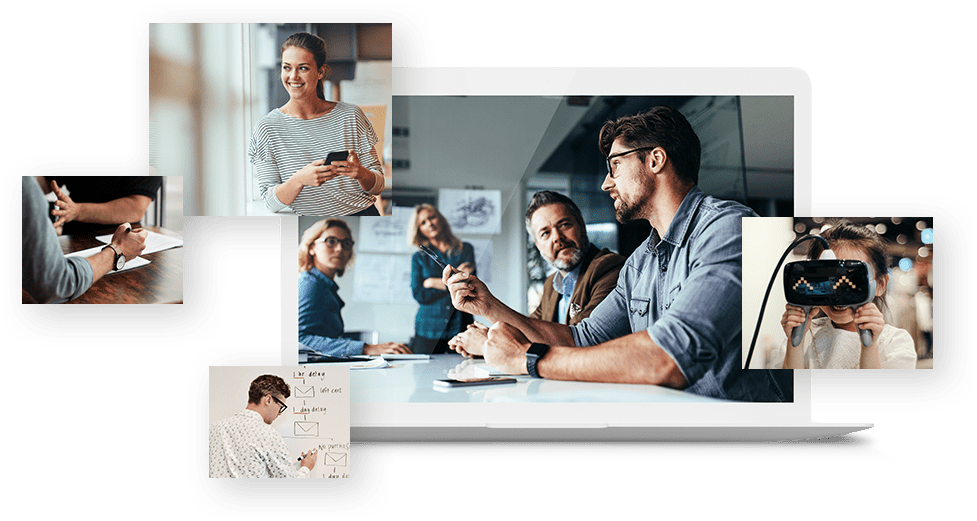 Design apps, develop web pages, and market content by understanding the user's needs, goals, and objectives. We dive into app usability and try to understand the problem so that it can be resolved using the app we design. Before creating an app our UI/UX designers do in-depth research about user experience, analyze competition, and consolidate content with web designs.
We believe an app should be designed in such a manner that it offers a complete solution, style guides, and communicates with the user.
Our design and development teams are fully-stacked and ready to provide front and back-end development services to our clients. We strive to be leaders in the invention and development of the most cutting-edge technologies in the industry, including mobile apps development, web, mCommerce, IoT, Wearables, AR/VR, eCommerce, cross-platform, on-demand, enterprise mobility, and similar.
We ensure that the design and development of our apps are aligned to a masterplan and they provide users a consistent, optimized, and continuous experience across the digital network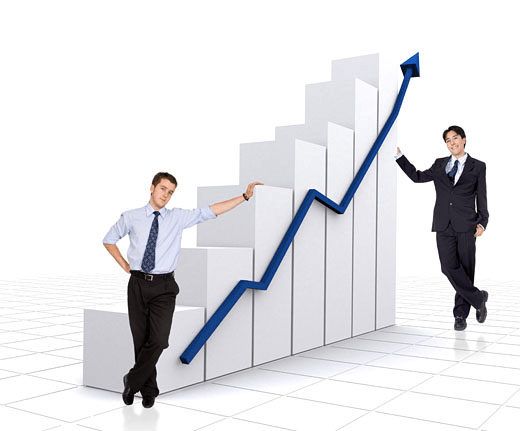 We help businesses elevate their value through custom software development,
product design, QA and consultancy services.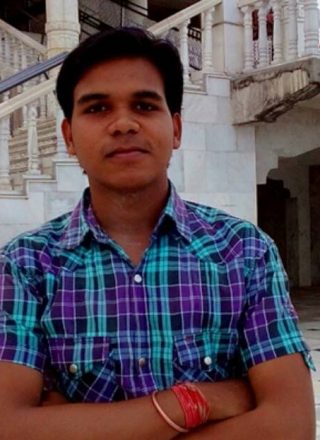 Shantanu
Manager
Vibha K.
BUSINESS & SALES MANAGER - UK
Bhagwan Sahay
DEVELOPER & DESIGNER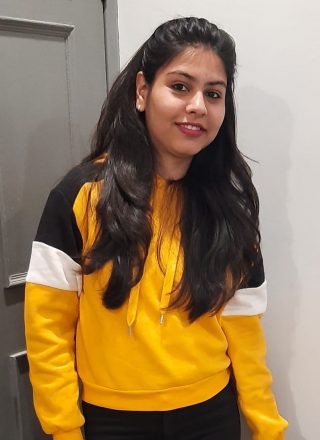 Anshu Jain
Web Designer